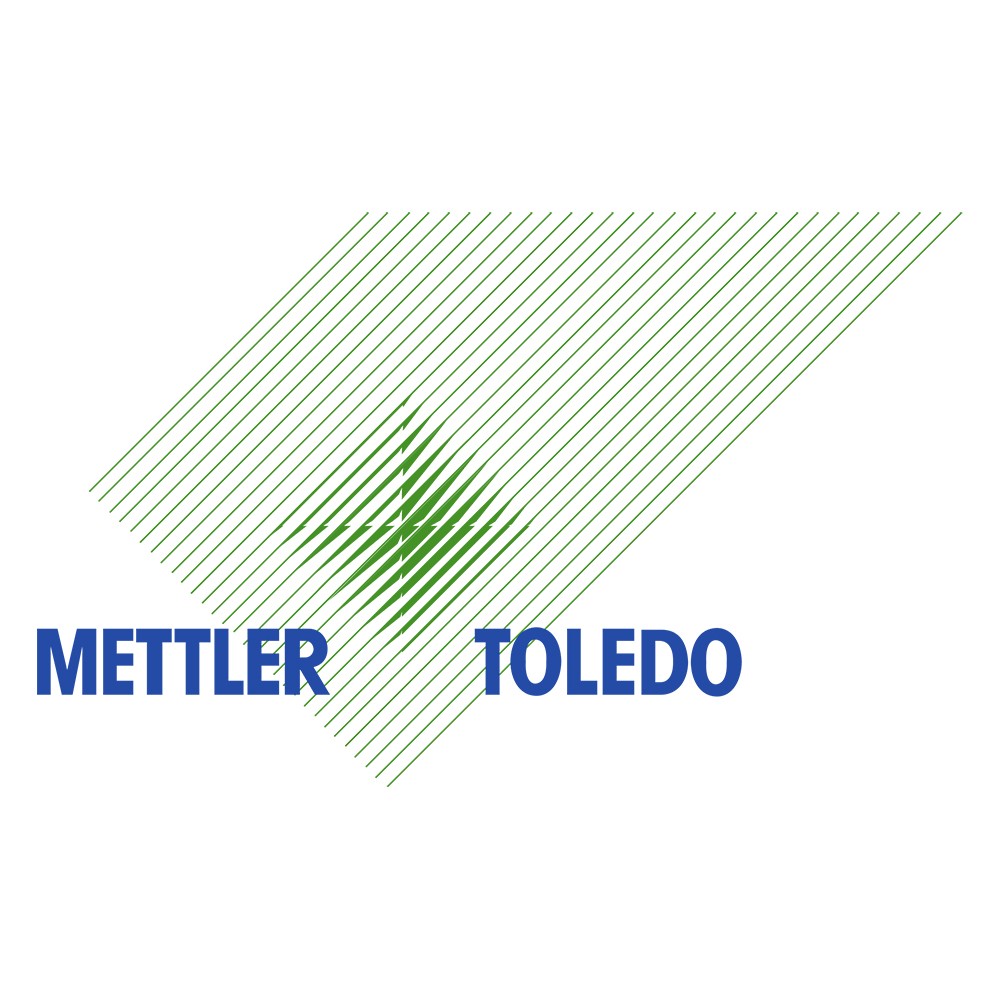 METTLER TOLEDO is a leading global manufacturer of precision instruments and services for use in laboratories and manufacturing.
We offer weighing, analytical and inspection solutions along our customers' value chain to help them streamline processes, enhance productivity, reach compliance with regulatory requirements or optimize cost.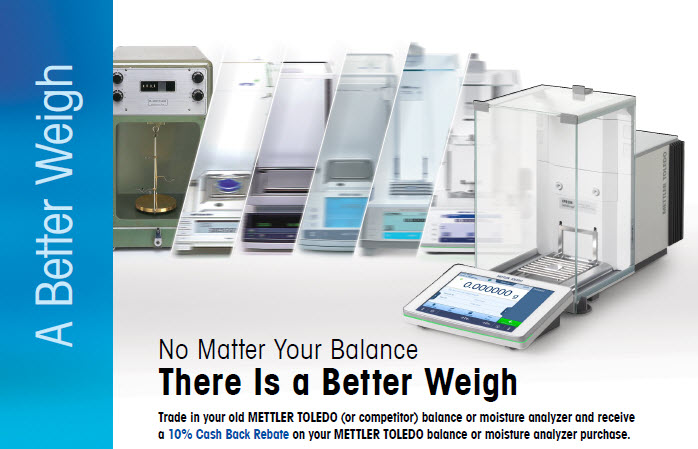 FEATURED PRODUCTS
Laboratory Weighing
Unparalleled measurement performance, full data security and traceability, as well as ease of use are just some of the benefits of our comprehensive portfolio of lab balances.
As a leading manufacturer of high-quality moisture analyzers and tools for infrared moisture meter performance verification such as SmartCal, we can offer a full moisture solution to ensure optimal moisture determination.
Analytical Instruments
Our titrators provide easy, accurate results with 700+ applications from entry-level to dedicated routine QC analyses or expandable modular solutions for R&D.
Benchtop and portable digital density meters and refractometers can be used for a wide range of applications, designed for use in the laboratory, near the production line, or in storage and receiving areas. Electrochemistry meters with a full line of sensors for pH, conductivity, ion concentration, dissolved oxygen and ORP. Spectrophotometer UV5
UV/Vis Spectroscopy offer fast and compact instant spectrophotometry with no warm-up and full-spectrum scanning in a second.